Ashok Leyland to be renamed Hinduja Leyland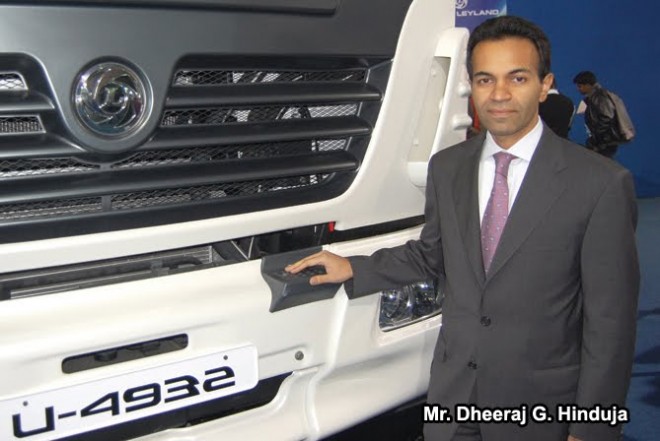 CHENNAI: Hinduja Group Company Ashok Leyland (AL) is in the process of going through a major branding exercise which will include a change in its logo, name as well as category segmentation. Sources in the marketing circuit and the company said that the exercise is part of the larger Hinduja Group corporate branding exercise which is underway.
London-based firm Wolff Olins is said to be working on the rebranding and category segmentation exercise for Ashok Leyland. When contacted, a company spokesperson sent an email reply saying: "There is a brand exercise afoot but at present the project is at too nascent stage to offer any comments.
Source – TimesOfIndia